Youth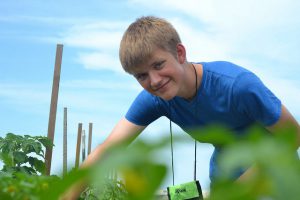 Young people are central members of society. The United Nations defines youth as people between the ages of 15 and 25. Today, they  number 1.8 billion, or one-fourth of the world's population. Consequently, young people's participation in economic, political and community life is essential to facilitating social and economic development, challenging social norms and creating innovations that lead to development for everyone.
Although youth are an important part of society, they still face significant challenges. For many young people around the world, "puberty – the biological onset of adolescence –brings not only changes to their bodies but also new vulnerabilities to human rights abuses, particularly in the arenas of sexuality, marriage and child bearing".
Social protection is crucial in improving the resilience of families — including adolescents, creating access to further education, combatting unemployment among youth and improving adolescent health outcomes. Studies have shown, for example, that access to social protection significantly reduces HIV infection rates among adolescent girls.
States should invest in social protection programmes that consider the specific needs of youth and incorporate a gender lens. Young women and men face different challenges and have different needs. Young women are particularly vulnerable due to patriarchal cultural norms that may impede their access to education, food security and reproductive rights. Human rights-based social protection systems can help all youth achieve their full potential.
Photo credit: "DSC_0042″  by CAFNR (CCBY 2.0 via Flickr).
Save
Save
Save
Save
Save