Sustainable financing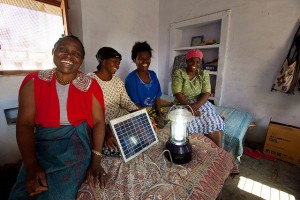 Ensuring the financial sustainability of social protection schemes and systems is key to realizing the right to social security. Financial sustainability is often discussed in the context of demographic trends (increased longevity, declining fertility rates and increasing mobility), yet a comprehensive assessment also needs to take into account structural changes in the labour market (labour force participation, structure of employment, levels of informality and casual work) and the changing needs of the population.
At the scheme level, sustainable financing requires transparent, accountable and sound financial management, with clear rules and regulations as well as sound record keeping in line with international accounting and actuarial standards.
Based on the principles of good governance, set out in ILO Convention No. 102 (Art. 71), the following principles have been identified by the ILO Committee of Experts on the Application of Conventions and Recommendations (2011, pp. 180-199):
Social security financing should be sustainable, based on the principle of sustainable financing, and under the general responsibility of the State.
Social security funds should be protected to the best extent possible against mismanagement, cyclical fluctuations and market failures.
The purchasing power of benefits in payment should be maintained by adjusting them to the costs of living.
Financial deficits in relation to social security should be obviated in the long term, through the establishment by the State of a funding plan to assure such solvency.
While the financial governance structures of social protection systems vary from one country to another, the application of these principles provides a yardstick for ensuring sustainable and equitable financing.
Photo credit: "Participants from Liberia and Malawi at the end of their six-month solar engineering course" by UN Women (CCBY 2.0 via Flickr).