Equitable financing and solidarity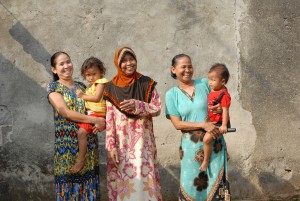 Ensuring the equitable and sustainable financing of national social protection schemes is one of the key challenges for policy makers. ILO Recommendation No. 202  underlines the principles of solidarity in financing as well as financial, fiscal and economic sustainability with due regard to social justice and equity.
Social protection systems can only guarantee protection for all members of society, if appropriate risk pooling and redistribution mechanisms are in place, as a matter of solidarity between the healthy and the sick, between economically active age groups and elderly and children, between those with well-paying jobs or high incomes and those without employment or with very low incomes. Solidarity in financing across all members of society cannot be achieved without considering a diversity of financing mechanisms for social protection provisions, either by subsidising non-contributory schemes for those who are unable to contribute or have low and incomplete contributory histories, or by setting up non-contributory schemes. In fact, many countries, such as Brazil, Ghana and Thailand, have used a combination of social security contributions and taxation (partly supported by external resources) to extend social coverage to larger groups of the population with a view to achieving universal protection.
Photo credit: "Borrowers' group in Indonesia" by waterdotorg (CCBY 2.0 via Flickr).