Administration of non-contributory schemes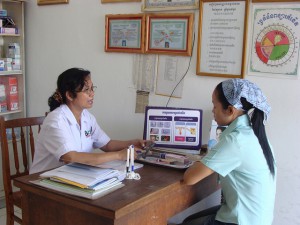 The effective administration of non-contributory social protection schemes is key to ensuring that people can realize their human rights. This includes adequate administrative capacities, human and financial infrastructure, as well as administrative procedures.
Photo credit: "family planning counseling in Cambodia" via ILO in Asia and the Pacific (CCBY 2.0 via Flickr).