Electronic methods of administration and payment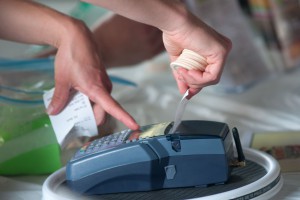 The use of information communication technology (ICT) in social security administration is increasing worldwide.  E-services can facilitate access and the extension of coverage, the delivery of benefits, contribution collection and other administrative processes. At the same time, the introduction of electronic methods poses some challenges, especially in countries with limited financial and human resources, and with weak legal frameworks to ensure effective protection of personal data and privacy.
Photo credit: "20120708-OSEC-LSC-0435" by U.S. Department of Agriculture (CCBY 2.0 via Flickr).