Civil and political rights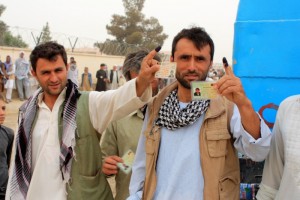 Under international human rights law, access to information is a right in itself and a prerequisite to ensuring participation in public affairs and accountability.  Consequently, human rights bodies have noted that social security systems must ensure respect for the right of individuals and organizations to seek, receive and impart information on all social security entitlements in a clear and transparent manner.
ILO Recommendation 202 explicitly refers to transparent, accountable and sound financial management and administration (para 3j) and denotes a number of important elements in that regard. For example, when formulating and implementing national social security strategies, States should raise awareness and set up informational programmes to reach all groups of people (para 14f). The Recommendation also specifies that national social security strategies should be formulated and implemented on the basis of national consultations through effective social dialogue and participation (para 13).
Photo credit: "Afghans head to vote in historic elections – 14 June 2014" by UNAMA Photo (CCBY 2.0)