Disability benefits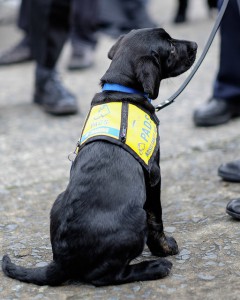 Social protection systems play a key role in meeting the specific needs of persons with disabilities with regard to income security, social health protection and social inclusion. Disability benefits are one of the elements of social protection systems that explicitly address disability-related needs and provide income support to persons with disabilities and their families. These include both contributory schemes (disability pensions), as well as non-contributory disability benefits.
In addition, schemes and programmes that support the (re-)integration of persons with disabilities into the labour market and facilitate their participation in employment also play a key role in promoting independent living and income security. In this respect, financial support to cover the disability-related costs associated with having a job can help persons with disabilities to avoid falling into poverty traps and facilitate their participation in productive employment.
Social health protection and other mechanisms to ensure universal health coverage also play a key role in responding to health-related needs.
Photo credit: "Tails are wagging for new guide and service dog guidelines" via Province of British Columbia (CCBY 2.0 via Flickr).