IDS Short Course on Social Protection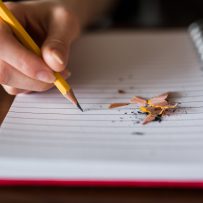 The Centre for Social Protection (CSP) at the Institute for Development Studies (IDS) is offering a fifth round of its short course Social Protection: policies, programmes and evidence. It will take place at IDS in Brighton from 25-28 June 2018. This 4-day course is open aimed at those with an interest in social protection, current practitioners or those who plan to enter the field. It will focus on getting participants up to speed with current knowledge, evidence and practice of social protection and on stimulating critical thinking and debate about current policy and practice.
More information about the course can be found on the IDS website. The deadline for applications is 2 March 2018.
Photo via Thought Catalog on Unsplash