Explore the Framework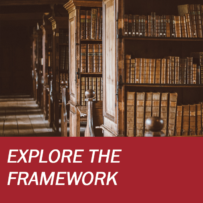 The framework provides a useful reference for development researchers, policy makers and practitioners who want to know which obligations are created by existing human rights laws and standards and in what way they are relevant to the design, implementation and evaluation of social protection programmes.
It explains fundamental principles and relevant instruments, setting out a baseline of what is required by law in terms of a human rights-based approach to social protection, laying the groundwork for a discussion of implementation issues.
The framework is available in English and Spanish, and soon, Chinese.
Explore the framework here.