Apply Now for a Social Protection Summer Course at Bonn-Rhein-Sieg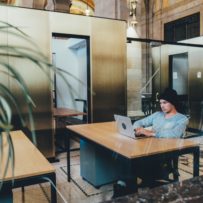 The Bonn-Rhein-Sieg University of Applied Sciences is holding a short course on social protection during the summer and fall of 2018. The course consists of two weeks of distance learning from 16-27 July and one face-to-face week in Sankt Augustin from 5-12 September.
Participants are able to choose between seven course topics taught by international experts:
Climate Change
Health
Migration
Old Age
Return to work
Vulnerability
Implementation of Cash Transfer Programmes
Course instructors will be from Maastricht University, the University of Witwatersrand, HelpAge, IDS and more.
To learn more and to register, visit the course page.