UNRISD and socialprotection.org are Hosting a Webinar on Universal Health Care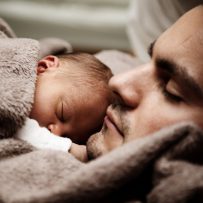 On Thursday, 27 July, UNRISD and socialprotection.org will host a webinar on expanding and universalizing health care systems in the Global South.
In recent decades, the rise of neoliberalism has led to the erosion of once-commonplace universal health care systems in favour of privatized health care in many developing countries.
However, not all developing countries followed the trend of privatization. This webinar, based on UNRISD's recent book, Towards Universal Health Care in Emerging Economies: Opportunities and Challenges, will examine the outcomes in emerging economies that have pursued the expansion of universal health care. The cases of Brazil, China, Thailand, Russia, South Africa, India, Indonesia and Venezuela will be discussed.
Visit the event page to learn more and register.