UNAIDS is Hosting a Conference on Social Protection and Ending AIDS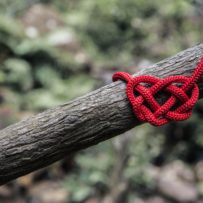 UNAIDS will host its 2018 International Conference on Fast-Tracking Social Protection to End AIDS on 25 and 26 April.
This event, hosted by UNAIDS' Inter-Agency Task Team, brings together researchers, policy makers, civil society organizations and practitioners to discuss how a human rights-based approach to social protection is essential to ending AIDS. This year's event aims to:
Strengthen the links with social protection including Universal Health Care and other movements for ending poverty and inequality towards ending HIV including undertaking HIV and social protection assessments.
Intensify actions on social protection in line with the UNAIDS strategy, the 2016 Political Declaration and Fast-Track Commitments.
Re-invigorate programming of HIV, food security and nutrition.
The event will take place at the UNAIDS Office in Geneva in the Kofi Annan Conference Room.
Download the conference agenda, concept note and logistics information to learn more.
Click here to register by 6 April 2018.