Financial crisis and consolidation/expansion measures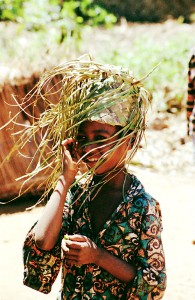 Social protection systems have played a key role in providing a social and economic buffer in time of crisis and have mitigated the negative social impacts resulting from an economic downturn. They have stabilized household incomes and aggregate demand, thereby contributing to economic recovery, employment and social cohesion. These experiences underscore that in time of crisis it is fundamental for countries to strengthen, rather than to shrink, social investments.
However, the increased pressures on public budgets have also limited the policy space for social protection, and have led to significant retrenchment in many countries, which in many cases negatively affect the realization of human rights.
Photo credit: "zanzibar 007" by holydog (CCBY 2.0 via Flickr).