ECLAC's New Care Law Database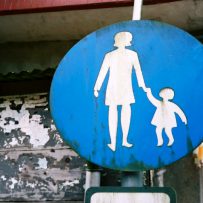 ECLAC's Gender Affairs Division recently compiled a database of all of the existing care laws in the constitutional and other domestic legislation in Latin American and Caribbean countries. The database contains information on more than 200 legislative bodies.
These laws concern various care issues such as parental leave, extra-home care services, anti-discrimination in hiring, access to health care for children and family and community responsibility in providing care.
The database is available on the Gender Equality Observatory website.
Photo credit: "care" by Roy Cheung (CCBY 2.0 via Flickr).