ECLAC Hosts Second Regional Conference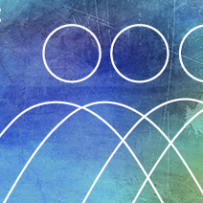 From 25-27 October, ECLAC, along with UNDP and Uruguay's Ministry of Social Affairs, will host the Second Meeting of the Regional Conference on Social Development in Latin America and the Caribbean. The meeting will take place in Montevideo, Uruguay.
The Conference, which will be attended by government officials from throughout the region, as well as representatives from international and civil society organizations, will provide a space to discuss how to strengthen policies and institutions for social development in order to reach the Sustainable Development Goals.
Several panel discussions will take place. Topics will include:
Social policies with a rights-based approach throughout the life cycle
The double challenge of social and economic inclusion
The road map for developing public policies on social and economic inclusion
Social achievements and sustainability
ECLAC will also be launching a new report, Linkages Between the Social and Production Spheres: gaps, pillars and challenges. This report reviews progress and challenges in Latin America and the Caribbean in overcoming poverty and reducing inequality.